Expert property inspections for buyers and vendors in Portugal, the Azores, Spain, Italy and beyond.
35 years' experience

The latest equipment and techniques

A personal, professional service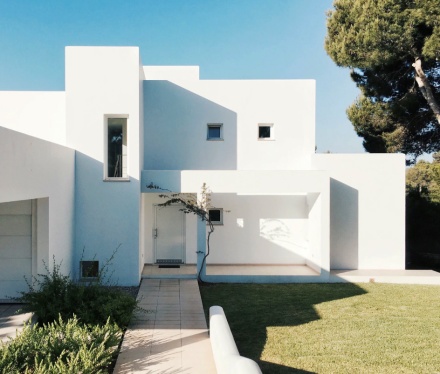 Why get a property survey?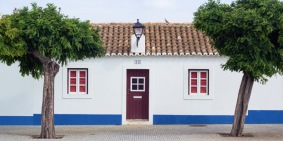 Understand the property

An inspection report helps you to understand a property's condition in detail before you commit to purchasing it.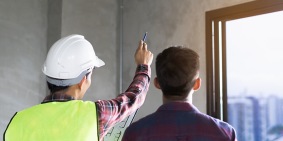 Identify serious issues

Major structural problems like subsidence, rising damp, and roof condition often aren't visible to the naked eye.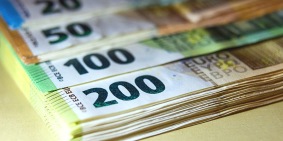 Save yourself money

Identifying issues through a survey before committing to buy can allow you to negotiate a better price with the seller.


Our equipment and techniques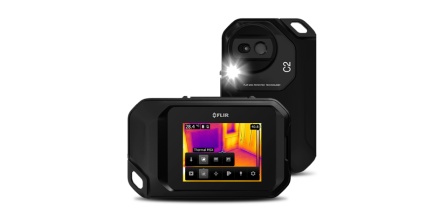 Thermal imaging

Our FLIR thermal imaging camera allows us to build a better understanding of the property's energy rating, electrical safety, and structural damp.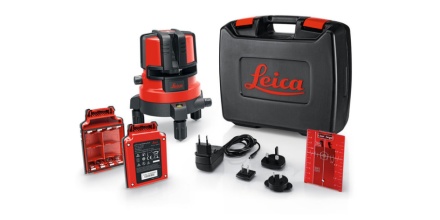 Laser level

Using a Leica premium laser level — which is accurate to +/- 1mm across a distance of 50m — we can identify subsidence that isn't visible to the naked eye.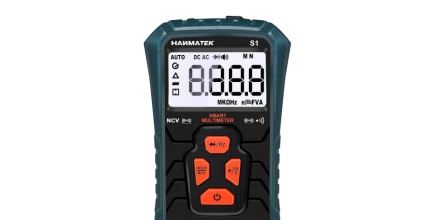 Electrical testing

With a multimeter, we can identify potential electrical hazards — including faulty connections and overloaded circuits.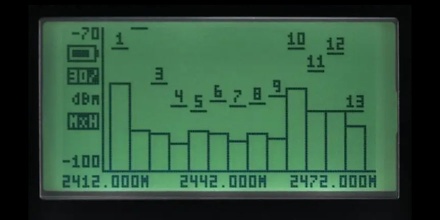 RF spectrum analyser

This tool allows us to assess electromagnetic fields generated by nearby high voltage power lines and mobile phone towers.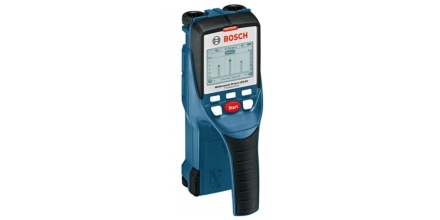 Wall scanner

We use this device to detect the presence of pipes, wood, cable, and metal within a structure's walls.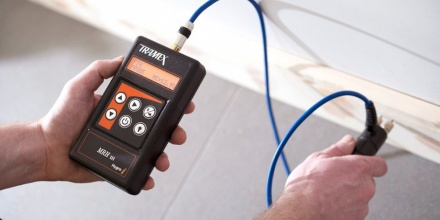 Structural humidity sensor

We use a moisture meter to assess levels of humidity within building surfaces including plaster, wood, tiling, and brickwork.



Ambient humidity and air quality

Our CAT device is accurate to 1 part per billion, helping us to identify when particulate pollution like gas and mould is present.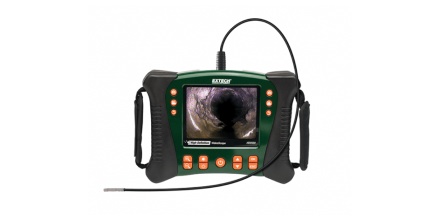 Endoscope

With both photo and film capabilities, our endoscope allows us to access areas like drains, wall openings, loft spaces, and cavities beneath houses.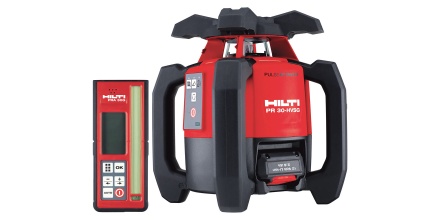 Laser measurer

To verify the size of a property, we can use a Hilti laser device to measure each room. In some properties, we have found up to 30% deviation from the stated size.


Want to discuss your options?

How an inspection works

You're welcome to accompany our staff during the inspection. This means that everything can be explained in person, and you can discuss any questions you have.

Alternatively, if you can't be present for the survey, we can take photos and record videos of the property, and document all our observations in detailed notes.


We also offer a full written protocol. This is a detailed report on all faults identified during the inspection.

For an extra charge, we can provide a cost analysis. This covers estimated cost to remedy each fault, and includes different remedial options where appropriate. Cost analysis can also help you negotiate a better price.


How our inspections compare
| | | | |
| --- | --- | --- | --- |
|   | Builder's inspection | Engineer's inspection | TJ Property Inspections |
| Visual inspection | ✓ | ✓ | ✓ |
| Verbal report | ✓ | ✓ | ✓ |
| Laser level |   | ✓ | ✓ |
| Laser measuring |   | ✓ | ✓ |
| Written report |   | ✓ | ✓ |
| Thermal imaging |   |   | ✓ |
| Ambient humidity |   |   | ✓ |
| Air quality |   |   | ✓ |
| Structural humidity |   |   | ✓ |
| Endoscope |   |   | ✓ |
| Electrical testing |   |   | ✓ |
| Water testing |   |   | ✓ |
| Detailed report |   |   | ✓ |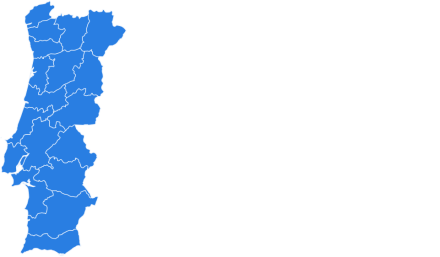 Mainland Portugal

We are available to inspect properties anywhere in mainland Portugal. With our simple pricing structure, you'll always know the cost of your survey in advance.

Base price
€470 for a property up to 150m²

Surcharges
A small travel charge may apply for some locations.
Surcharges may apply for pools, annexes, large outdoor areas, etc.
For properties over 150m², there will be an additional charge per m².
A cost analysis for repairs and renovation can be arranged at a cost of €1 per m².

We'll always let you know about any surcharges in advance.

Send an enquiry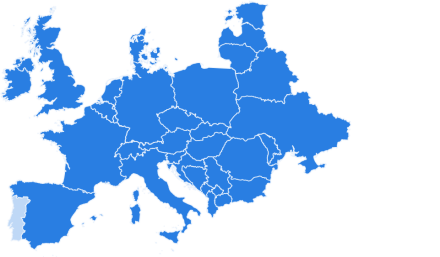 The Azores, Spain, Italy, Malta, and beyond

Although we're based in mainland Portugal, we can travel elsewhere in Europe to conduct your inspection.

We'll provide a free, no-obligation consultation and estimate. The price depends on distance, property type, and requirements of the local market.

Send an enquiry


Frequently asked questions
What building and surveying experience do you have?

We have over 35 years' experience in the building sector. For 20 years, we ran a construction company in Sweden, where building standards are very high.

Having completed hundreds of new bathrooms, kitchens, and complete house-builds, we specialised in the restoration and renovation of old buildings.

In the past few years, we've been sharing our years of experience through TJ Property Inspections, to help people make informed decisions about properties they're considering buying and selling.


How is an inspection relevant to me as a buyer?

Conducting a detailed inspection before committing to purchase a property has a number of major advantages.

Above all, it can allow you to uncover serious problems that could cost you a lot of money to remedy, including subsidence, rising damp, and roof damage. Identifying these problems early can allow you to negotiate a lower price, or withdraw from the purchase without penalty.


What equipment do you use?

A full range of industry-standard surveying equipment will be used during your inspection, including thermal imaging camera, laser level, laser measurer, electrical tester, structural humidity sensor, endoscope, ambient humidity sensor, and air quality meter.

In addition to this, we can take water samples to be sent away for laboratory analysis. The results of water tests are typically available within 5-7 days.


If faults are found, can you provide a cost estimate for remedial work?

Yes. Upon request, we can include cost analysis in our post-inspection report.


Do I have to be present at my inspection?

Accompanying us during the inspection will allow you to ask any questions you may have, and give us the chance to look at the property in detail together.

However, we can also complete our inspection independently and supply you with a detailed report, including photos and videos.


Can you help me liaise with vendors and real estate agents?

Yes. We are happy to connect directly with the current owners or their agents in order to arrange an inspection.


Can you help me find the right property?

We're happy to help you identify properties on the market that could meet your needs. Contact us for a free consultation.
We don't conduct any email marketing. Your email address will be used only to respond to your enquiry.

Prefer to call or email?
Reach us here: